The Lakeland Centre for FASD offers a Mocktail service to the Lakeland area and we would like to share with you some of our favorites!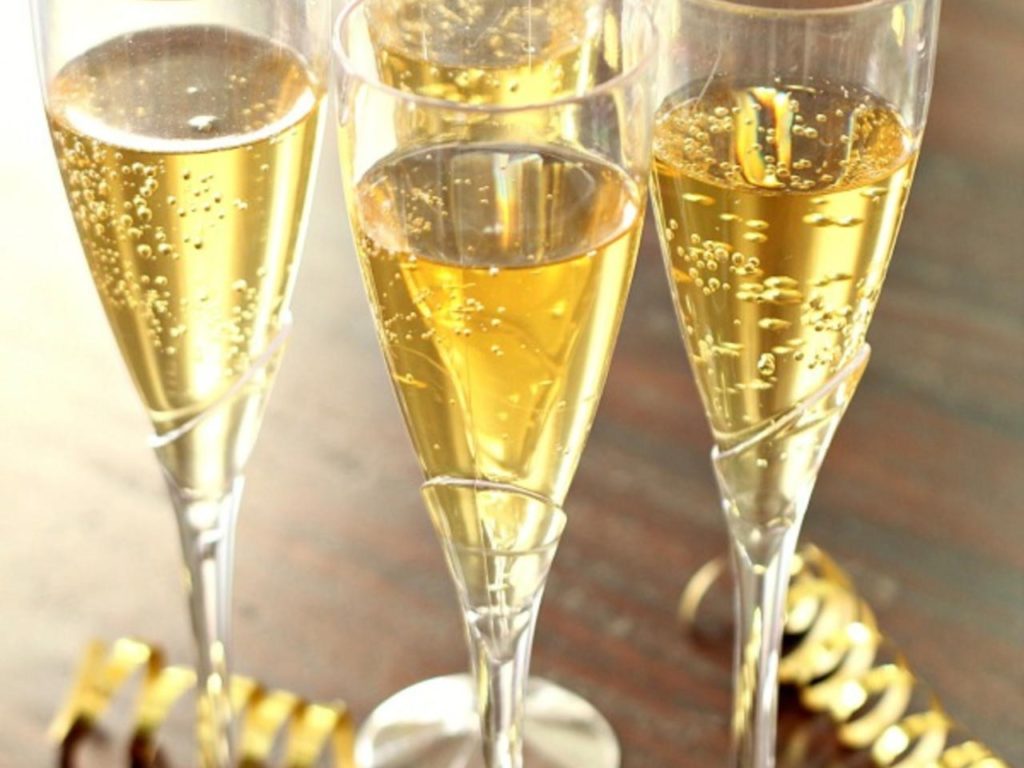 2 Liters of Ginger Ale
1 Liter of Pineapple Juice
1 Liter of White Grape Juice
Mix ginger ale, pineapple juice and white grape juice together. Chill so mock champagne is cold. Serve in cocktail glass.